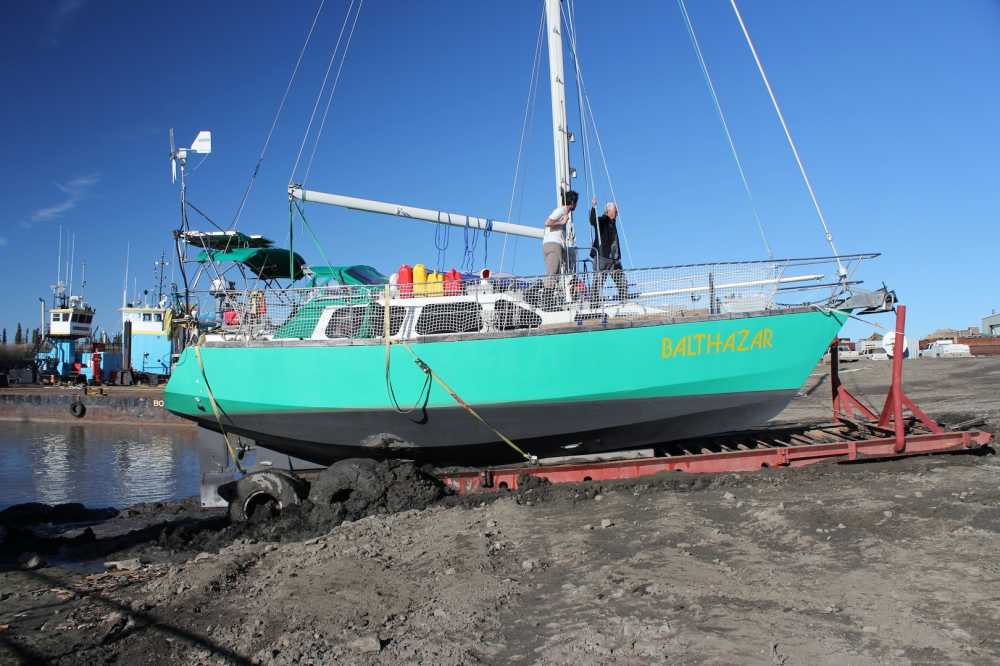 BALTHAZAR moving to the hard in Inuvik NWT

Quebec Canada

Sunday, November 4, 2012

Balthazar is wintered and overwinters in the coldest of Inuvik. Today, we are back at home for a little over a month. Pressure three months of intense navigation is removed slowly but surely. I gradually realizes the magnitude of the path traveled, I also realize that the human journey that each of us has done and always will be rich.

I sometimes felt very isolated, not only because I could count on a great crew, but far from the known fact that what feels mastery of a situation, because it is familiar. With the cold, remote, uncertain weather and gales, small technical problems may seem to us, for a few minutes, insoluble.The lack of space and freedom of movement are powerful stressors that each of us has to face. The feeling of living in promiscuity is even more now that we are confined on a small space under severe weather conditions.

Patience, skill and presence of our team, Nicole, Yann and Francois made this northern journey a success. Thank you!

Claire about my beloved wife who has overcome a huge challenge by supporting me in this adventure a little crazy, it's much more than a big thank you I want to express it. Words fail me ...thank you Claire!

Thank you to all of you, friends north for your hospitality and your kindness!

Guy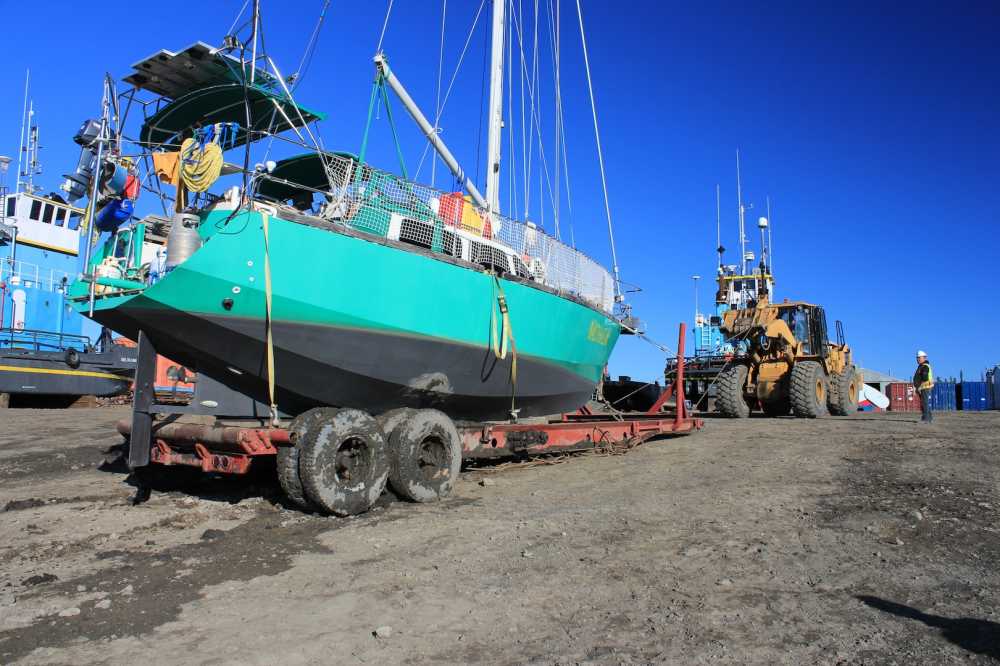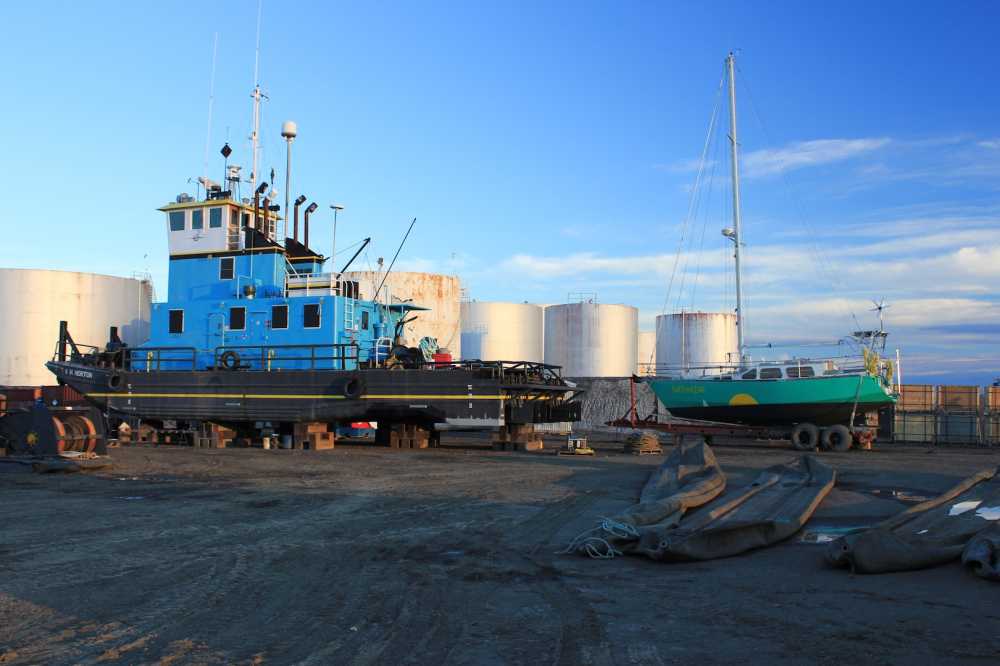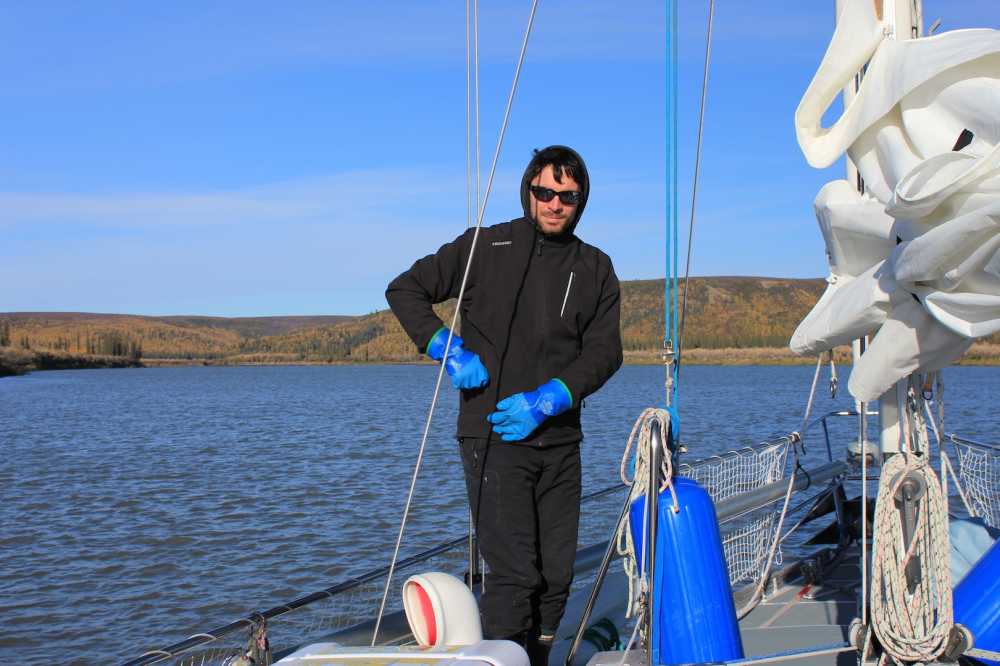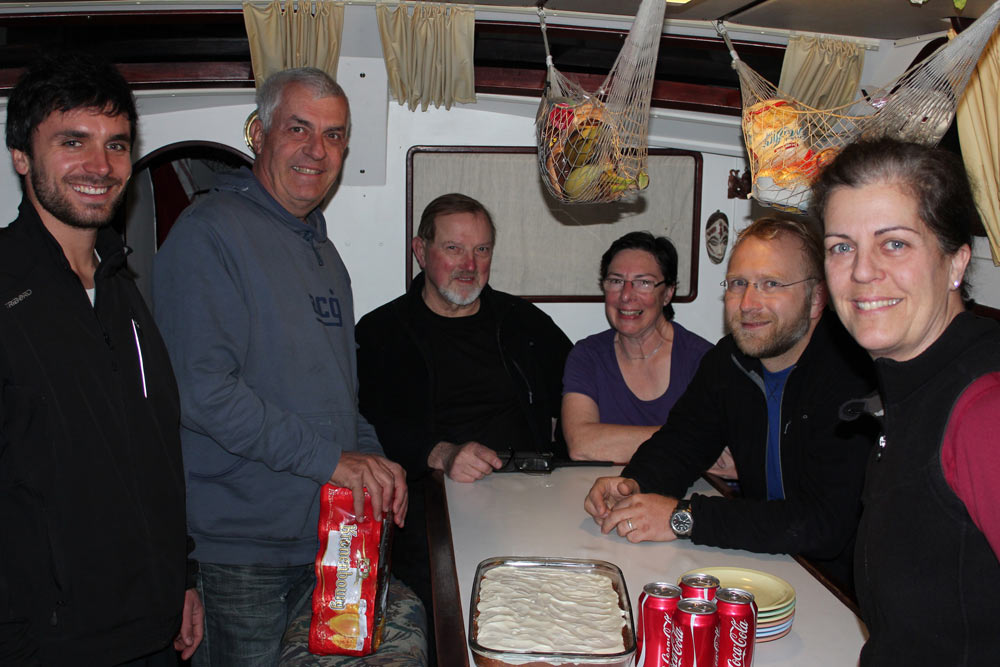 Yann, François,
(Janusz, Joëlle, Daniel sailboat crew Marguerite) and Claire.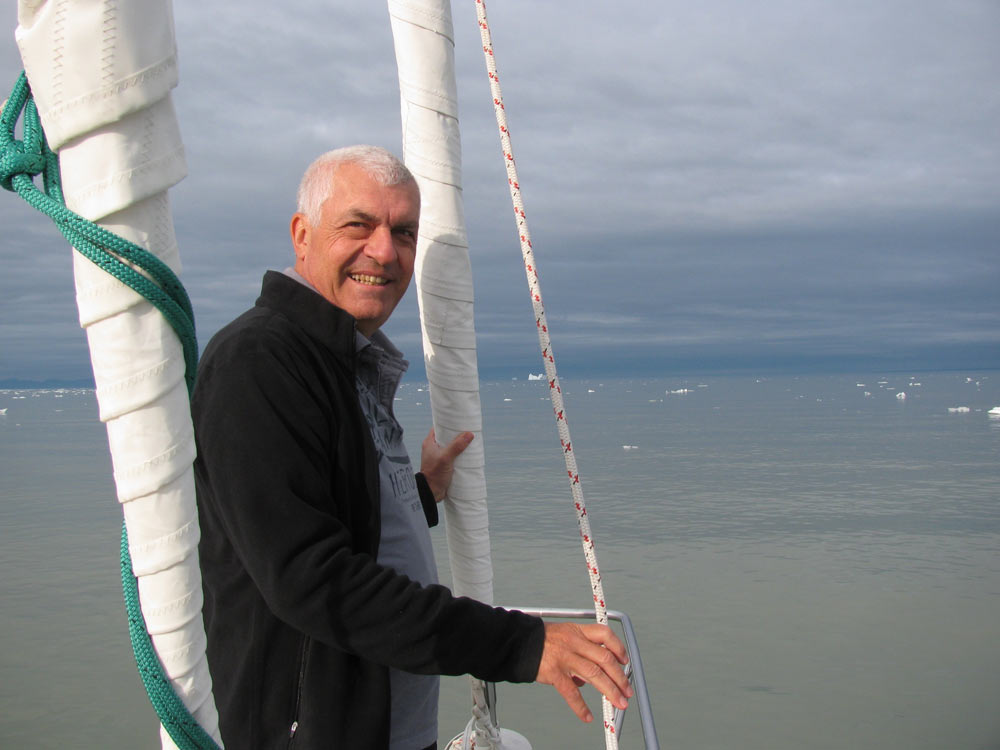 François Roberge (BALTHZAR owner)
Website:
http://www.voilierbalthazar.ca/passage-du-nord-ouest
Facebook: https://www.facebook.com/voilierbalthazar
We look forward to seeing you all again in the summer season of 2013!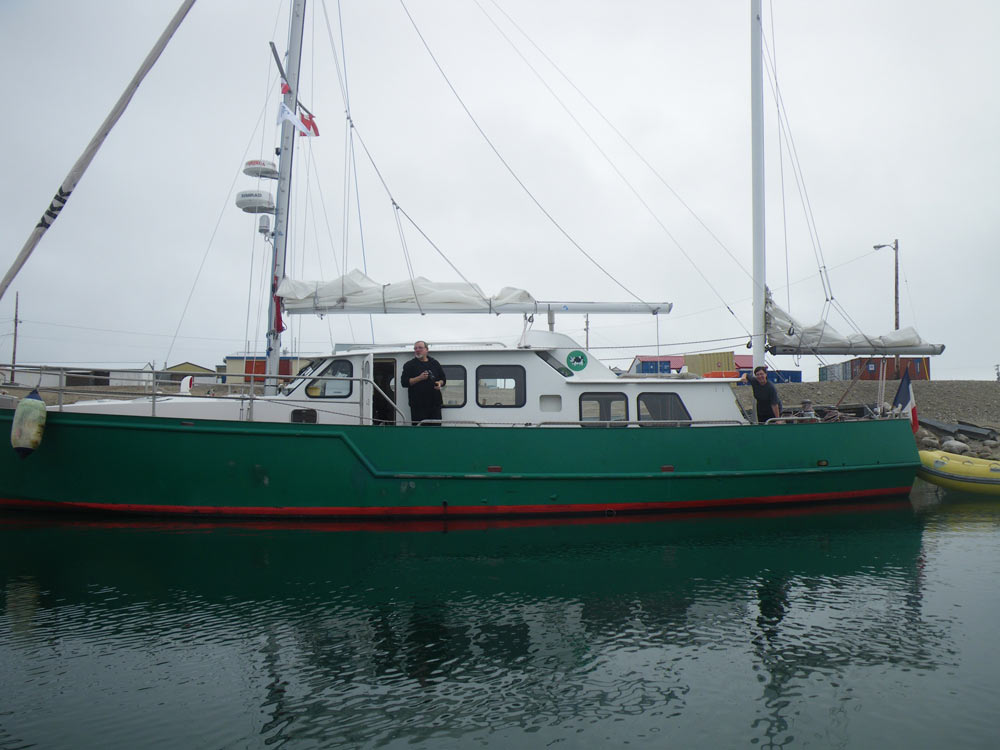 Joelle, Janusz and their son Daniel's French yacht "Margueritte" in Gjoa Haven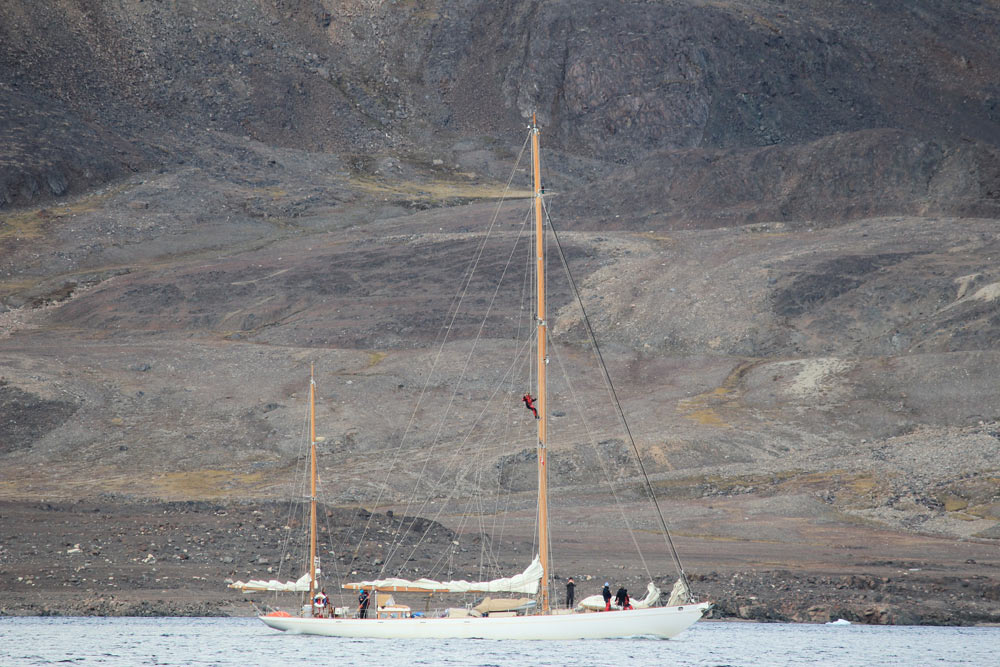 1939 Nordwind (86 ft) on her 2012 NWP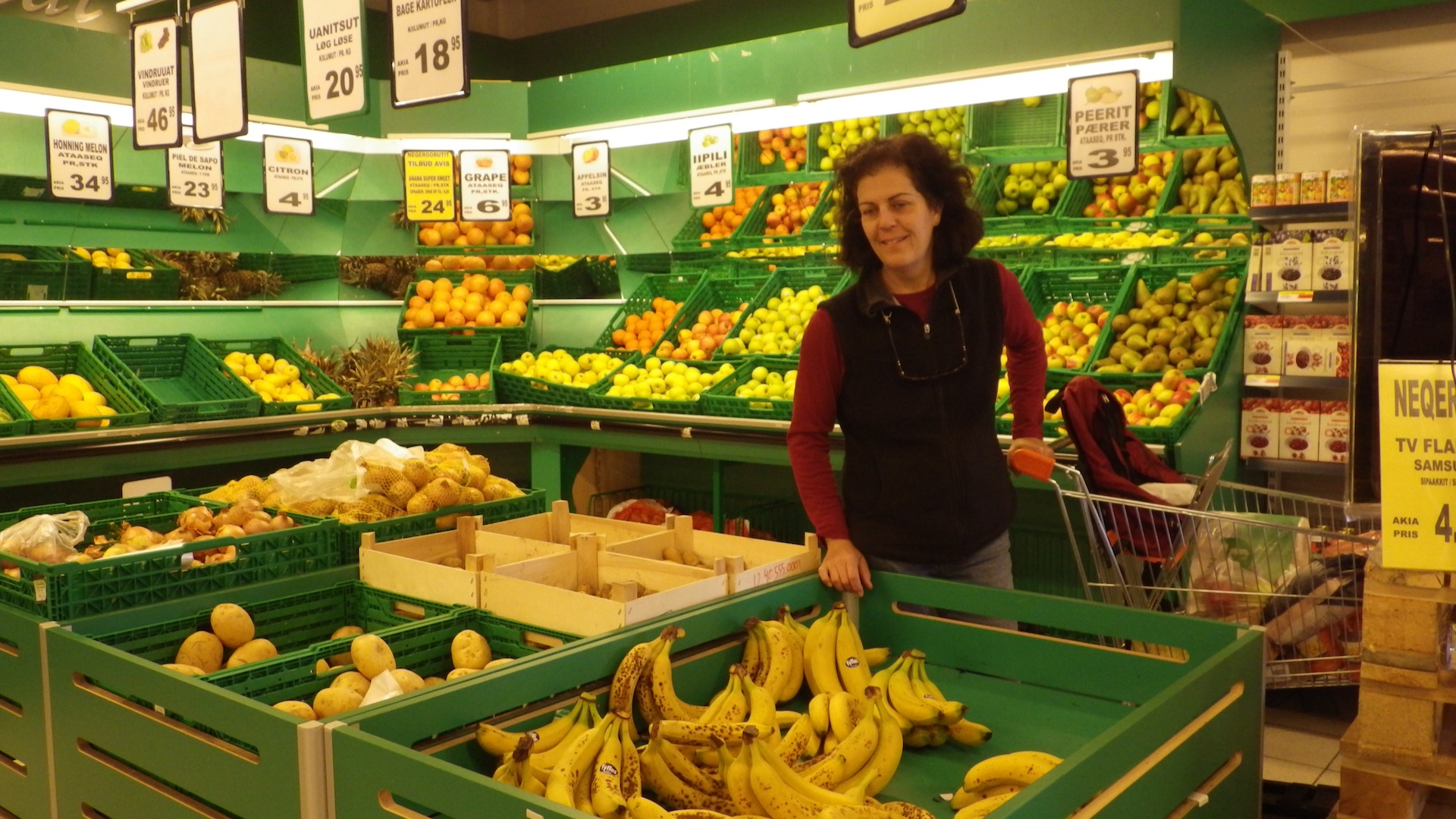 Greenland Grocery Store - FANTASTIC SELECTION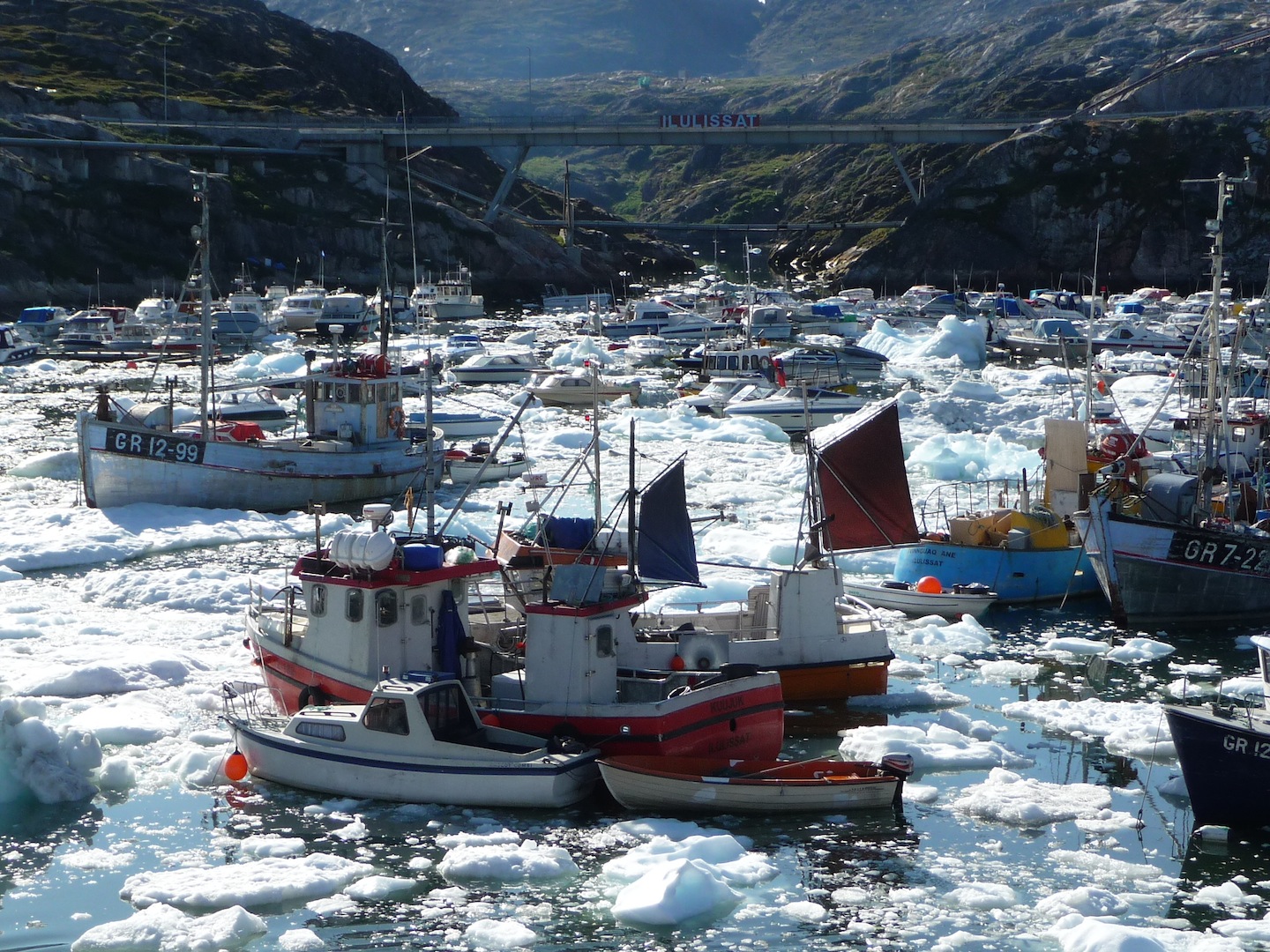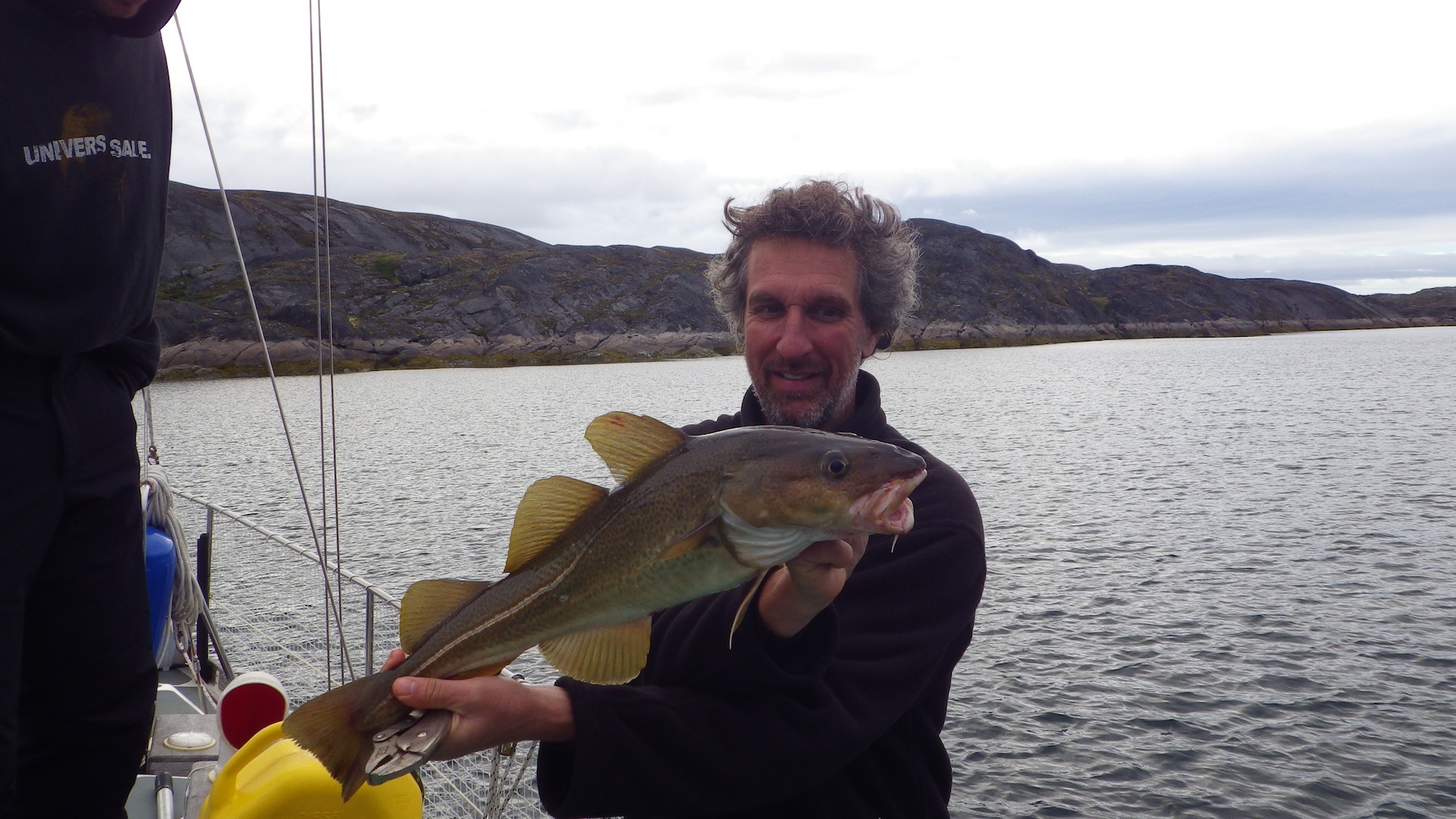 Codfish anyone?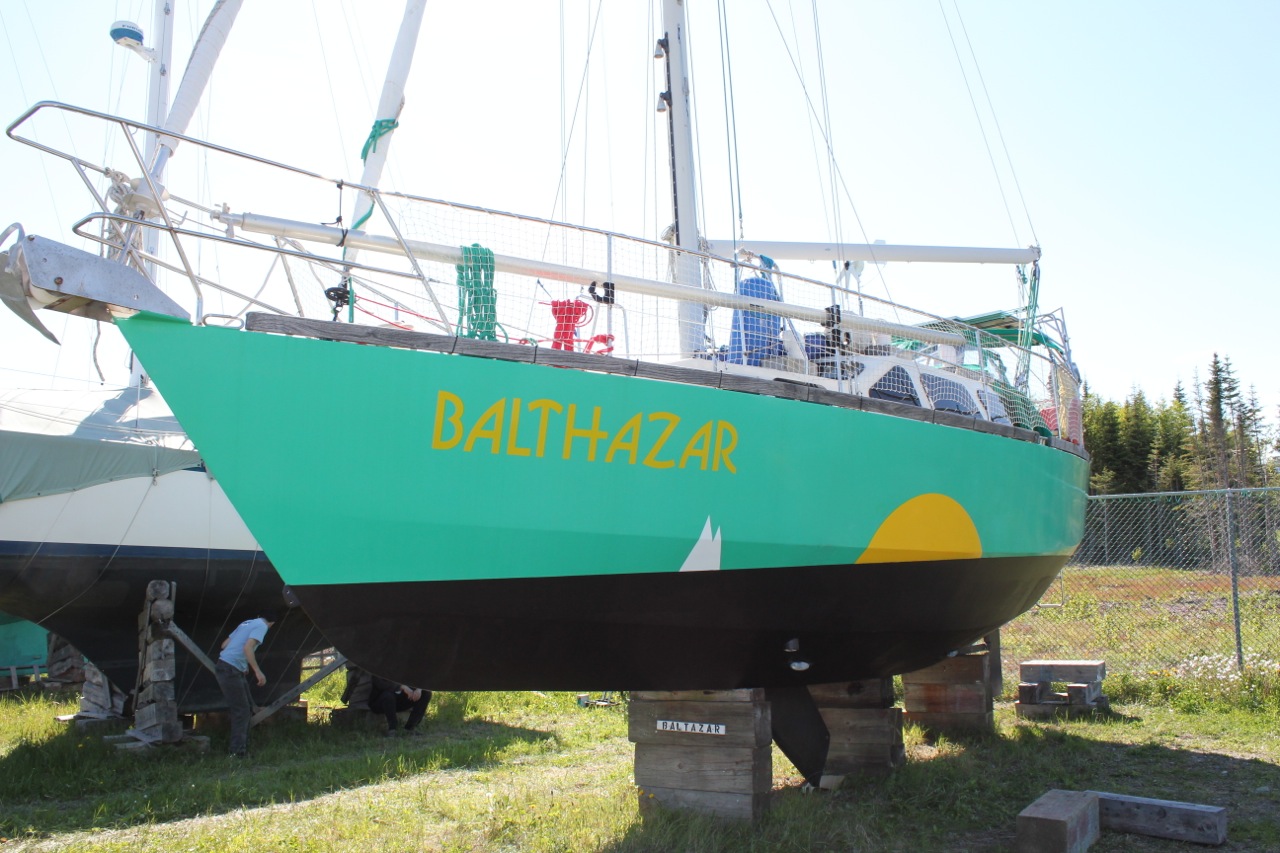 BALTHAZAR back to sea after a winter's rest ashore near Chandler Quebec